Yet…i haven't heard either of rhe two major Governor…or Lt. Governors candidates, on next month's ballot, talk about this.
Where do they stand?
I believe Beto wants to amend it.
Beto has talked PUF access. I think he was in Lubbock at the time.
Love how RK says other two flagships (leaving out tech)
That's what I thought. Abbott has been in office so long and nothing has happened…hence Dr. Khator's pitch
I want to see UH get PUF type funding because it is the right thing to do…. Not because Robert……er, I mean Beto thinks it would be cool !!
Do you call Cruz "Rafael …err Ted"?
Take a cold shower Bro.
Abbott has expressed support for increased funding every bit as much as Beto has, and in fact, it is Abbott that helped push through money for the new medical school and new law school building.
See here. From a VERY reliable source:
"There's a lot of support for this in Austin, and I think we're in a great position," Smith said. Even Gov. Greg Abbott expressed support for the endowment and consistently applauds the remarkable transformation of UH under the leadership of President Renu Khator.
This made me laugh. I could totally hear the doubt in your voice.
Abbot is a UT tool. Slick Rick was better than this pretender. Cutting my property taxes my A#s. Lies.
If Abbot supported Houston's acces to PUF, it would have already come up for a vote, Lies !
The fed dropping the rates to raised your property taxes
It's his nickname since a little kid I think, kinda like some Michael's go by Mike
Just Ted !!
I respect him !
Until more UH reps get into office, I don't see it happening.
UH does get access to the HEAF (Higher Education Assistance Fund, starting section 17 of the link), but that is, at most $100MM per fiscal year split between:
(1) East Texas State University including East Texas State University at Texarkana;
(2) Lamar University including Lamar University at Orange and Lamar University at Port Arthur;
(3) Midwestern State University;
(4) University of North Texas;
(5) The University of Texas-Pan American including The University of Texas at Brownsville;
(6) Stephen F. Austin State University;
(7) Texas College of Osteopathic Medicine;
(8) Texas State University System Administration and the following component institutions:
(9) Sam Houston State University;
(10) Southwest Texas State University;
(11) Sul Ross State University including Uvalde Study Center;
(12) Texas Southern University;
(13) Texas Tech University;
(14) Texas Tech University Health Sciences Center;
(15) Angelo State University;
(16) Texas Woman's University;
(17) University of Houston System Administration and the following component institutions:
(18) University of Houston;
(19) University of Houston-Victoria;
(20) University of Houston-Clear Lake;
(21) University of Houston-Downtown;
(22) Texas A&M University-Corpus Christi;
(23) Texas A&M International University;
(24) Texas A&M University-Kingsville;
(25) West Texas A&M University; and
(26) Texas State Technical College System and its campuses, but not its extension centers or programs.
To be clear though: I think it's bunk for a two tier system like this.
His name is Robert Francis O'Rourke. His dad gave him the nickname Beto because he thought it would be good for business in heavily Hispanic El Paso.
Who cares about Beto or Ted (or whatever names you want to call them): This is a thread about the PUF fund, in the Football category.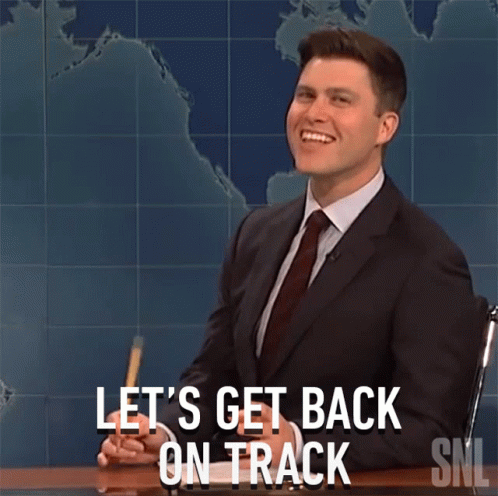 Meanwhile our Lt Governor's real name is Dan Goeb yet none of his supporters call him that.
Do we have the intel on why Rafael goes by Ted? Maybe similar fit-in-better type of story?