This one has been bothering me for over a year.
In 2017, we didn't attempt a punt return in 6 of our 12 games. And we've really only attempted 1 return in 3 games this season (the fumble v Rice counts as a return so we've technically had 2).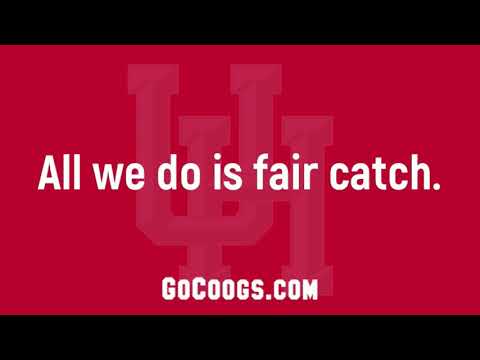 We're 115th in punt return after finishing 114th last year. And 113th the year before.
More: