# Q&A: All-American sprinter happy to be home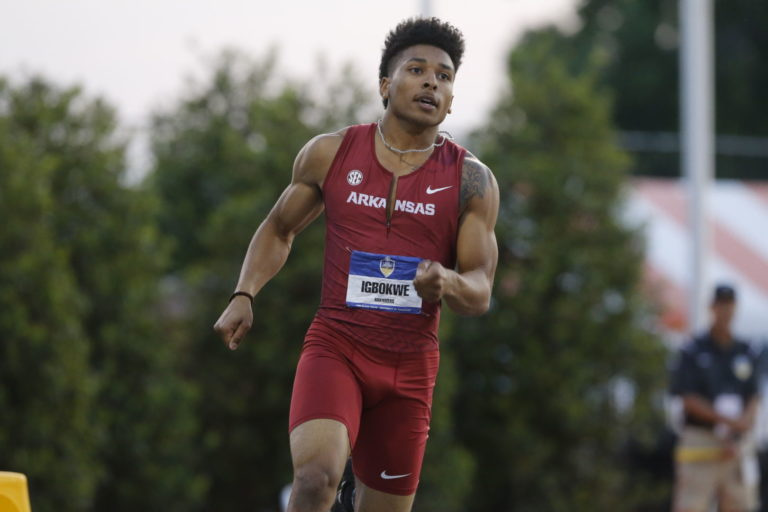 The Cougar: Coming home to spend your last year of college at the University of Houston, how does that feel?
Igbokwe: It's good, man. I'm thankful for my three years at Arkansas. I learned a lot, but there are just certain things that this program has. I'm just blessed to have some great coaches over here. It's just so great to be back home.
I never felt like Arkansas was home. This place has always been home.