Q&A: Ward Jr.'s 'little brother' ready to make plays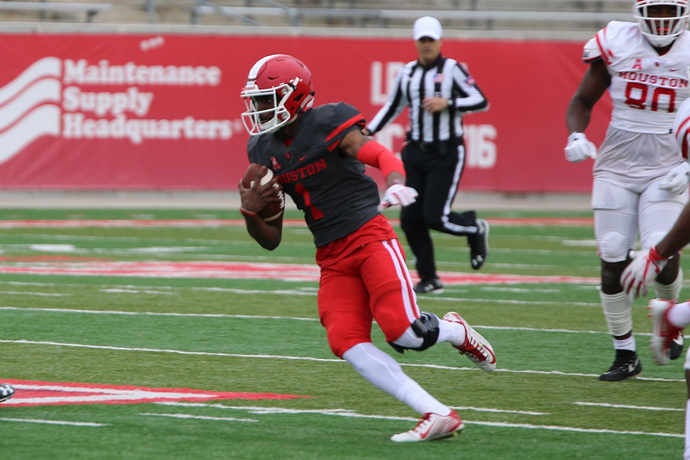 TC: How have you and D'Eriq King been working on adapting to the new offense?
Smith: Getting into the film room and a lot of studying. Really though, it just comes down to us ballin' at the end of the day. We're just playmakers, and you're going to see a lot of that this season.
TC: Do you have any personal goals for yourself this season?
Smith: Matter of fact I do. When my number is called, I just want to be ready and be the playmaker that I've always been.