This would be a huge get for us.
Ok, I'll bite. Who is it?
Just wondering why you decide to always post half the details on a scoop. Do you like the attention or to tease us?
I hope it is an O Lineman
We are all dumber for having read this post. I award you no points, and may God have mercy on your soul.
Did you paste the correct article? This is two years old. He's already on the team.
Yesteryear's news---- TODAY!!!
Its the new "Back to the Future" style of reporting.
There's all kinds of confusion going on here. Dickson signed with Baylor, enrolled early, then left when the Briles stuff went down. Transferred to Houston, but never joined the team. He was trying to get a waiver of the rule requiring him to sit out a year, but never did. I assumed he would transfer to wherever CAB ended up, but I guess that's nowhere. I did hear a rumor somewhere that he might be working out something with CMA to transfer back to Houston, but I honestly have no idea if there's any truth there. Guess we'll see.
Well it would help if people didnt post Alternative Facts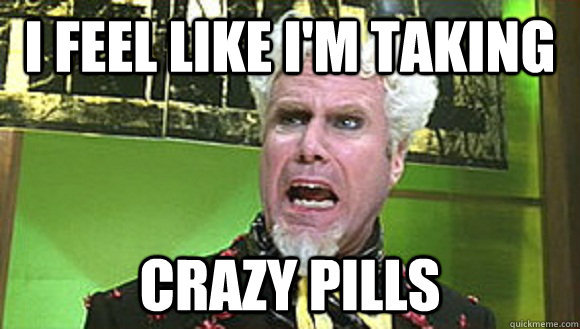 I've heard the same. Wouldn't count against the scholarship count as he's already taking up a scholarship this year and he didn't end up anywhere else.