im slowly allowing myself to get excited…
we dont typically play that game
Agree but who knows with these stakes.
I was really down yesterday until I read the Paper City piece. I think we're going to win
Link to the piece please. Thanks
Here's the one from yesterday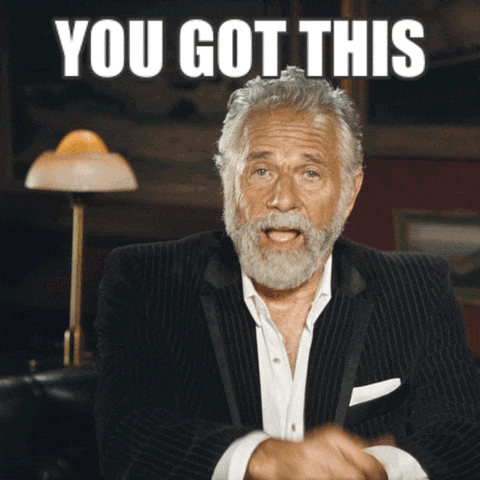 Jarace scores 25 tonight. You heard it here. Might even score 30.
Money making time for Jarace.
That's coming no matter what, this is legacy making SZN
He's gonna be rich. But how rich is still a question.
We will need Walker to play like a MAN today.
Those two blocks from the last game stand out to me. Wish he was more consistent on rebounding. This would be a great game for him to show out
We win easily if he does and we get anything out of Sasser or shead.
Groin injuries limit speed and strength. It's a tough injury I had to sit out from HS sports. Coogs better off Marcus sitting if he is in pain.
So with my groin injury i didn't have pain normally. It makes you think you're good to go. But then you push to far and the pain becomes unbearable. Straight line running was fine but cutting became impossible after that pain hits.
When the ache pain becomes an unbearable sharp pain, you will be forced to shut it down.
That wet floor was a huge setback.
At least the Birmingham people didn't leave a golf cart close to the court to run into.