Was expecting to see this guy: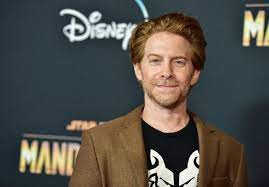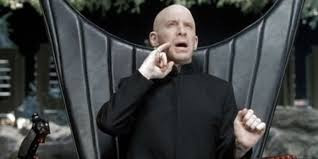 He approves
Says tight end, then dual threat qb, I presume he is a tight end
We need him as dual threat then we're set in case
Allen Eagles baby!! One Town, One Team!!
We'll if needed he can be gb if someone goes down.
He was recruited as a qb, got to Minnesota and was used like a taysom hill in 2018. Threw 3 TD, rushed for 8 and caught 1. I guess the offense moved on or evolved after that because his usage fell off a cliff. But hes 6'4 240 and has proved he can play effectively at the power 5 level. I think Dana and gang can have some fun with this one
Awfully big for a receiver at 6'4" and 240 lbs. Probably more like an H-back or Tight End.
Could provide a big target, if nothing else.
Hey we could see him run a tight end reverse with a pass to the QB.
The old Carl Hilton crossing pattern.
Carl "effing" Hilton …one of my faves
Call him the Robot Chicken.
The Dana haters sure are quiet lately…big, athletic kid…hell yeah
Just win baby !
Good tight end prospect with good size and athleticism…and can play back up QB in an emergency if need be…NICE…
I like green being QB in goal line situations where things tighten up. The def would have to worry about him plowing over defenders or passing.