It's official may be made up in Dec.
It's officially a postponement. It could be rescheduled for Dec 12.
The worst sports year ever for UH fans. We can't seem to get a break.
I'll take this over Dimels first year
I will take Dimel's first season over his second season.
Yea, Dimel's second year was the 0-11 year.
Just had to close the other SMU thread because of politics please don't let this happen to this thread.
So will we be out of quarantine by next Saturday? Just wondering how this works. Will contact tracing go into effect? How do we get rid of the cycle?
Especially first game…losing 3 key players to Rice!in a 30 to 27 loss.
Whether via cancellations or postponements, this season feels like we had six BYE weeks.
It happens!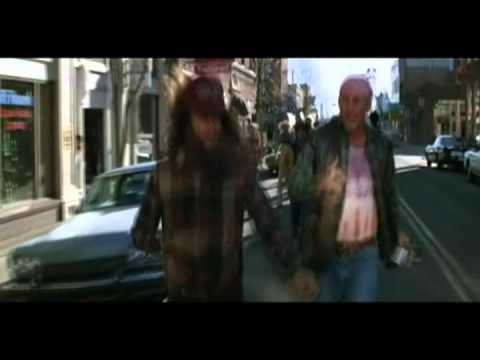 It may happen again a couple of times, just need to back up the schedule projections and live with hit.

Yeah I checked the schedule for Dec 12. There are multiple ranked and high profile named teams playing on that date I including Cincinnati also playing, so fully expect an 11am or 2:30 kick off for UH vs Memphis because do not see the media viewing either UH or Memphis as teams warranting a evening time slot. Now the SMU game might be interesting on the kick off time.
Attendance this year is similar to Dimel.
SMU sucks!