Space Explorers From Around the World to Land in Houston for 2019 Meeting
http://www.space.com/33501-houston-chosen-ase-planetary-congress-2019.html?utm_source=feedburner&utm_medium=feed&utm_campaign=Feed%3A+spaceheadlines+(SPACE.com+Headline+Feed)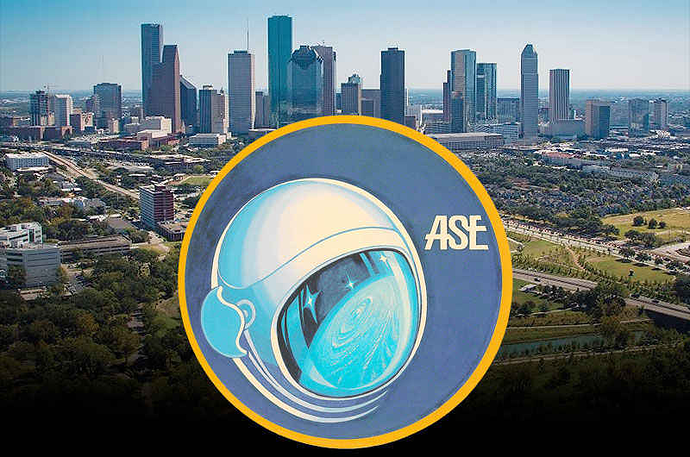 The largest gathering of space explorers in the world will land in Houston in 2019, honoring the 50th anniversary of the first moon landing.
The Association of Space Explorers (ASE) announced on Wednesday (July 20) that it has selected Houston as the host city for its 32nd Planetary Congress. The world's only professional association for the men and women who have orbited the Earth and gone beyond, the ASE expects more than 100 astronauts and cosmonauts to travel to Texas for the week-long conference.
The Planetary Congress' opening and closing ceremonies will be hosted by Space Center Houston, the visitor center for NASA's Johnson Space Center. The ASE is planning to hold the conference's five technical sessions at Johnson, the Baker Institute of Public Policy at Rice University, the University of Houston at Clear Lake, University of Houston central campus and at the Lunar Planetary Institute.