We all need to laugh especially now. Let's start putting up weblink.
Nate Bargatze is my first entry.
Nate Bargatze
My entry would be some vintage Don Rickles, but I would probably get arrested if I did that.
Nobody can top George Carlin.
My wife are going to see Nate B in Bakersfield in October. Really funny dude.
Sebastian Maniscalco…Funny Dude
Patrice O'Neal
Taken waaaaaay tooooooo soon. Very funny person.
Bo Burnham is also next-level funny.
My dad loved this guy. You can see where Dangerfield got his act from.
The "King of The One Liners"
My favorite " if you're going to to regret something you did last night, sleep late"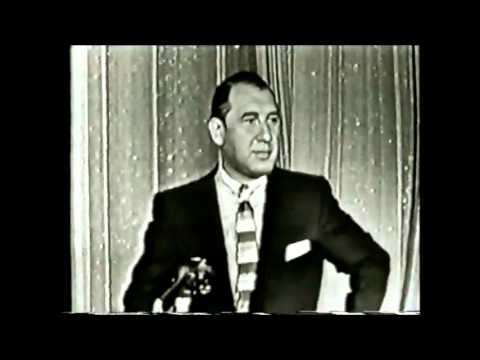 I've seen Johnny Carson, Jay Leno, Rodney Dangerfield, Jerry Seinfeld, Ron White and Carrot Top in person.also saw frank Caliendo at the Monte Carlo in Vegas.
An oldie I loved is a Philly guy named Dom Irrera
Lewis Black
New York v Texas
Andrew Dice Clay, late 80s ?
His act got old real quick it seems; was super hot…then like he fell off the planet.
He may actually be on the very Bottom of my list. Annoying personae.
Fell hard for Tiffany Haddish after watching her stand up