Hey there coogfans! Here's our obligatory first post! If you use the other message boards, you are probably farmiliar with us, but as we have decided to jump back on board the CoogFans train, we wanted to let you know a little about ourselves. We have been doing a UH Podcast covering Football, Basketball and Baseball for the past year and recently have expanded to a Video show.
That being said… After Game 1, CAN YOU SAY 1-0?!
In this episode the crew breaks down the highs and lows of the Arizona game, and Week 2 as a whole. ENJOY!
Click the link below to listen on YouTube: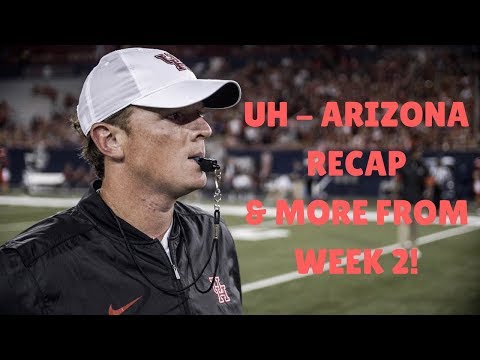 OR Listen here on iTunes if you happen do be filling in your daily Commute: https://itunes.apple.com/us/podcast/shock-the-world/id1148785265?mt=2&i=1000392157709