Surprised to learn the Charge of the Light Brigade was not among the five listed events.
Well, according to the guy that made the video. But I also think it was charges that were successful.
The dude had a freaking saber out. WTF
Another really good last stand was Rorke's Drift. You have to click on "watch on YouTube" to see it. The second video works on coogfans.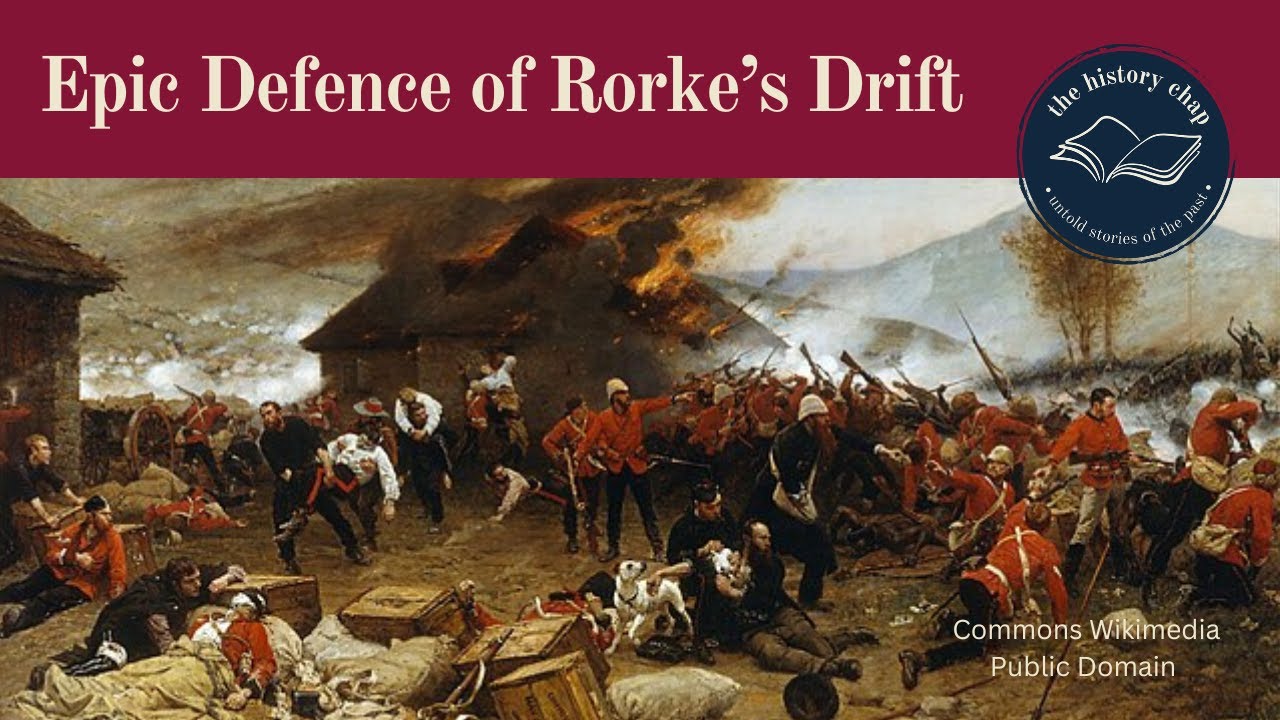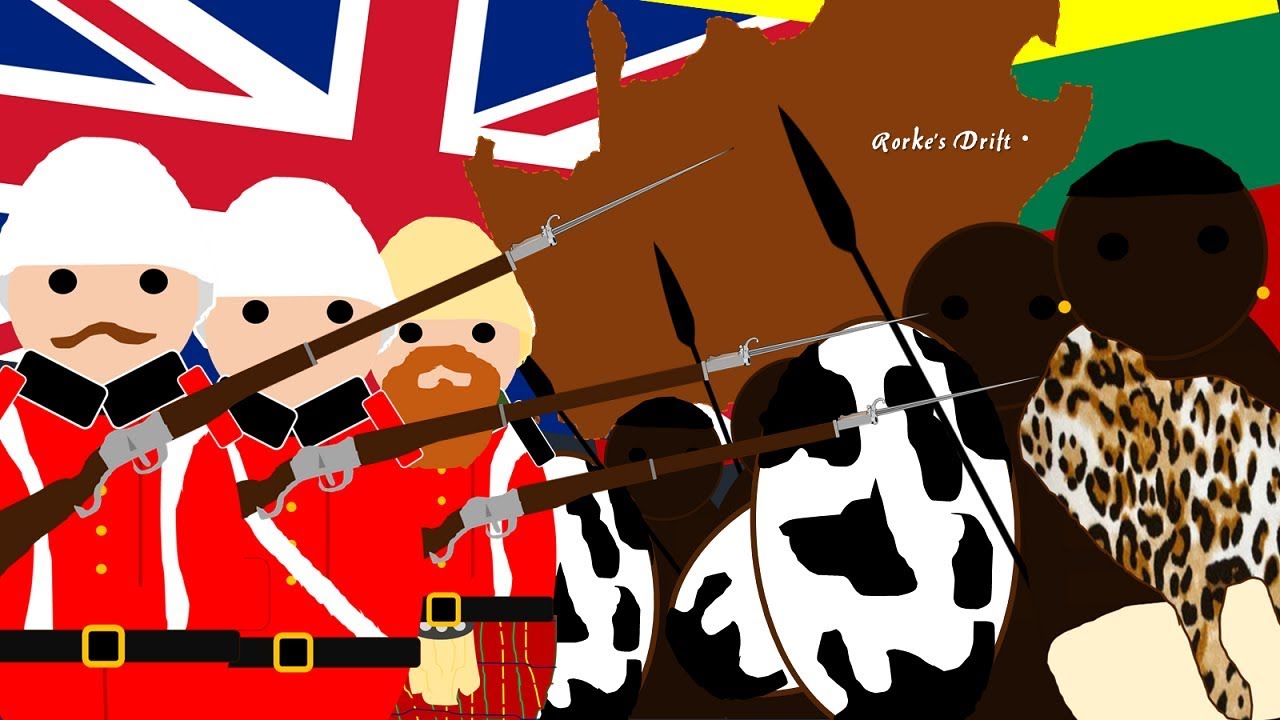 No, a couple, Pickett's charge being one, were not successful.