The National Endowment for the Humanities Awards CotA Art Historian for Research
Dr. Judith Steinhoff explores the representation and performance of grief in Italian Gothic painting.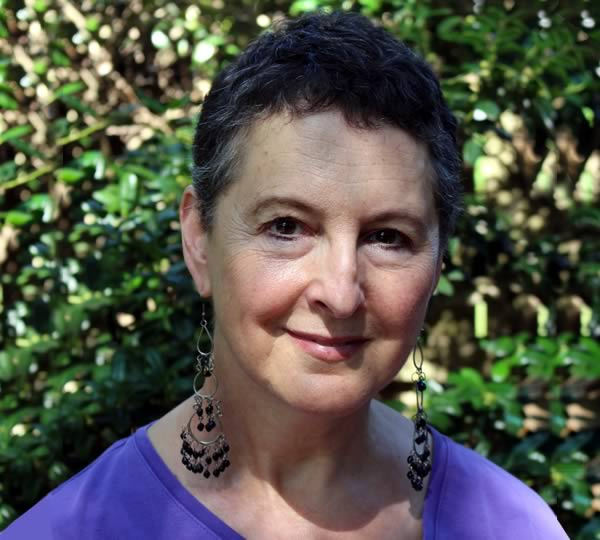 This summer, the National Endowment for the Humanities (NEH) awarded UH College of the Arts (CotA) Associate Professor Judith Steinhoff a grant to delve deeper into her book project, "Representing, Performing and Gendering Grief in Italian Gothic Painting."
The two-month, $6,000 stipend supported Dr. Steinhoff's research into the ways that 14th-century Italian art—a period also called the trecento—shaped viewers' understanding of religious and socially acceptable grieving behaviors. She examines explicitly religious images in conjunction with other cultural artifacts from the period such as sermons, plays, and literature. Looking at these media holistically, she explains that they not only informed one another, but also reinforced acceptable and expected expressions of grief, especially for women.