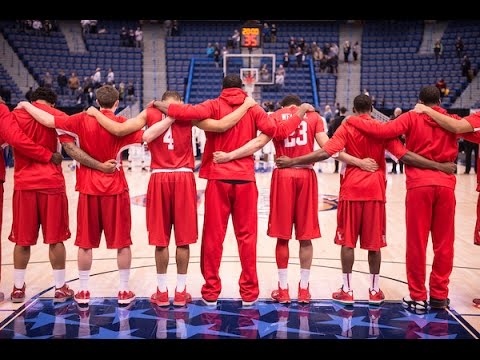 In men's basketball, SMU, UCF, Houston and preseason favorite Cincinnati all opened league play 2-0.
On the women's side, the new year saw notable performances mark the start of league play. Temple head coach Tonya Cardoza became the program's all-time winningest coach on Sunday as the Owls topped Memphis, 73-67, in overtime.
Campus Connect brings us the story of UConn's new, but very familiar, head football coach Randy Edsall.
Visit TheAmerican.org for more information.