It is our last AAC game. Good riddance!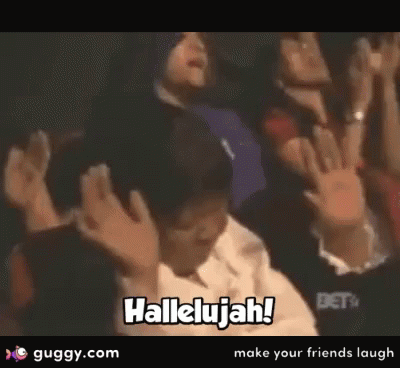 Probably won't be our last game against an AAC opponent though.
Is there an AAC Old Timers game at some halftime?
And no more Memphis Tigers after tomorrow!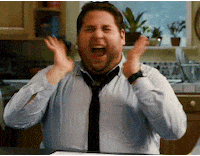 Memphis is already printing AAC champ banners since Sasser is out
Davis postgame comments "Yeah technically they won 3 times but we still think we are the true number 1, win or lose."
There is nothing called AAC refs. The refs are a common group that works across all conferences.
Are we going to start pissing and moaning next year about Big 12 refs when they start calling fouls on us? We just have to admit we foul way to much and some are dumb fouls especially Reggie the Hacker Chaney!!!
Reggie the hacker Cheney fouls and then that snow fl@ke wing or guard has just a split second thought before the next time they drive that helps us shut them down. Jabs and body shots will win the match more than anything else. Reggie jabs and has body shots better than most.
Still, Chaney has had some bad calls go against him which is puzzling. No not all, but he is getting a disproportionate number of bad calls against him.
Just wait until we play at Allen Field house. This board may crash