Entering draft and portal.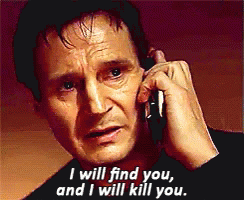 Edit: Nvm, I read right over the portal part in Tramon's post. What the heck?!
i hate april 1st… you dont know what a april fools joke and what is real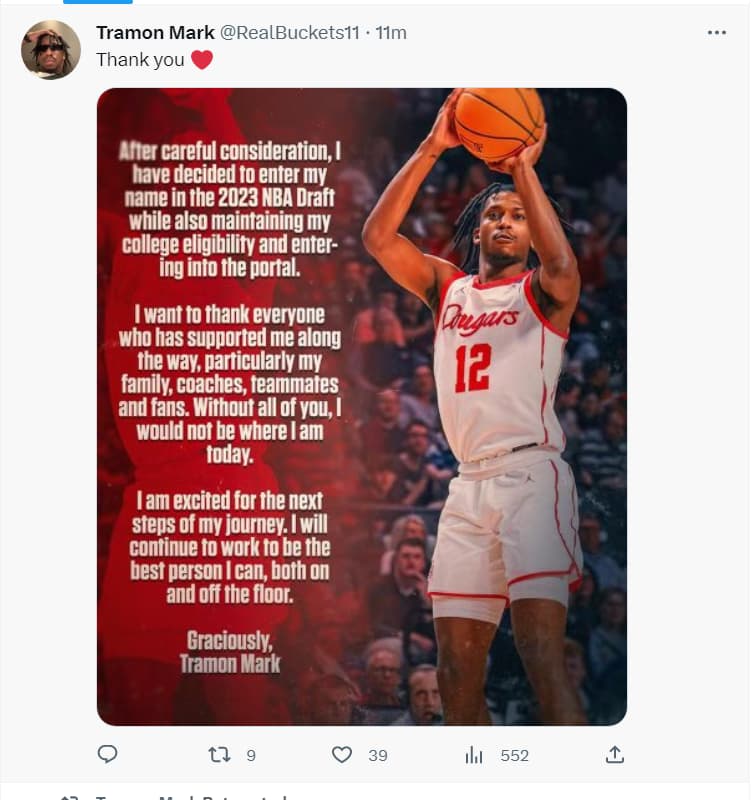 tramon doesnt seem like the joking type so im not sure what to believe
This already reported.
Shead doing the same thing.
Sasser did it last year.
read the part that he is also entering the portal… no one else has done this
He's entering the portal lol. They didn't do that.
The transfer portal part is disappointing to see.
Not sure I understand Marks logic here. He would be the alpha on a team that has shown success over recent years. Don't think anywhere he can go will showcase him like we would have in the upcoming season.
Wait . . . entering the portal??? What?
Hmm. Could be this season was a grind and he just couldnt go through that again? Unfortunate. Hoping he gets good draft news and they take him?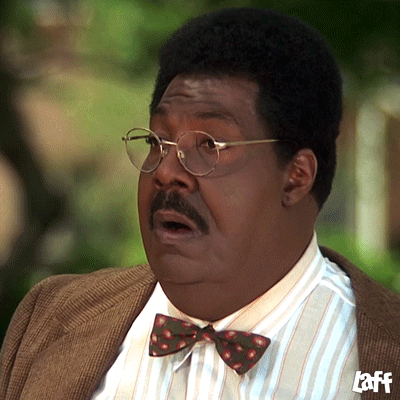 If NBA doesn't pan out, he's looking for big NIL deal in the short term. My guess.
Testing nba , I get it. But entering portal? This gotta be some April fool not funny joke lol
I just searched for his Instagram.
Did T Mark deactivate it?
Is Sampson actually "Cleaning House"?
Mark is not a good shooter from the 3, and sometimes from the 2.
Just a theory.