Belongs in the same category as Keenum's Texas Tech run
Ward's run against Memphis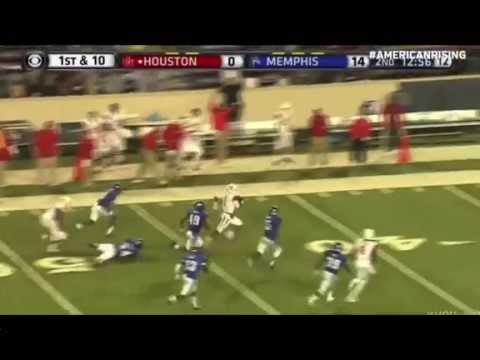 King's run against USF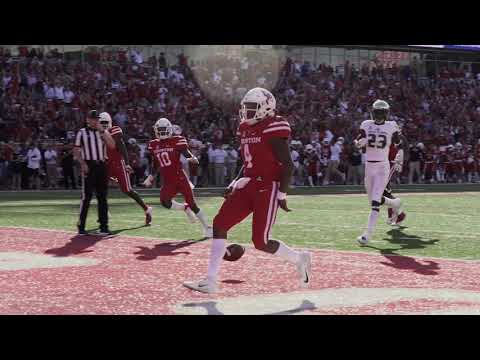 Never will doubt his heart. Team won't either
Clayton Tune delivered when it counted.
He's polished now and much better than last year!!!
Could not agree more. He entered the legend category today.
I need a poster of Tune flying into the endzone in my office.
He keptit away from the defenders all day.
That's a great photo.
Clayton's got his Heisman highlight. Here's to many more this season.
Was not going to be denied!
Remember, Tuneem can run!
As our young/new receivers settle in Tune is going to complete a lot of passes.
I think that improvement started showing in our fourth quarter comeback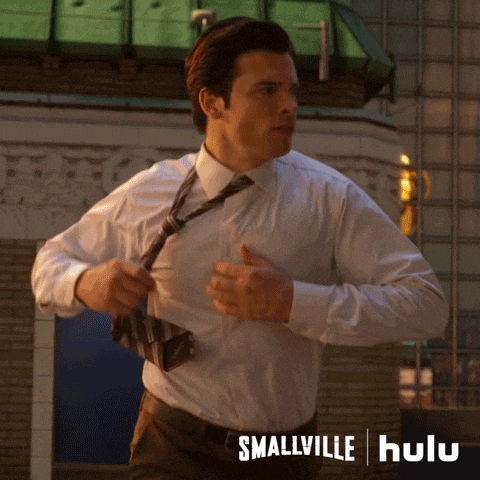 It was beautiful.
Now I hope he never does it again. He's too valuable healthy and that's sort of a risky move.
Again, I love that he did it–and so do his teammates–but don't do it again (unless we're in a conference championship, bowl game, or playoff).
Like I said Tune and Dell the dudes, we go as they go!
This better be on the ESPN highlights!!!
That's a way to rally a team! Tough win but It will hopefully get the team ready for a championship run. Get their mindset ready to earn every inch