I guess like many here predicted, the SHSU game isn't going to happen.
Gives us an opportunity to get Tennessee on the schedule. Or Gonzaga.
oohh nooo, not the sam houston game…oohh noo
guess we'll just have to fill that slot with a baylor game who also ahs free schedule spots


dang it covid!!!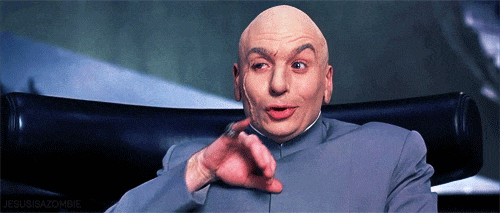 Forgot about Baylor. I 1000% agree this is what is happening.
Didn't work out for football
Ugh, I knew we'd get karma for that 7 ranking. Hope everyone stays healthy.
Rice game postponed as well
Frankly, even if these games are not replaced, it's good for strength of schedule.
Home wins against terrible teams actually worsen your RPI…I assume the same thing happens in the NET.
Payback for football I hope!
We can get "jumped" in the rankings though. How many players have it???
Not too worried about rankings at this point, more concerned about a fast and full recovery from COVID (if affected) for anyone and everyone associated with our men's BB program.
Seems our players may have to return to their individual strength & conditioning workouts for a while.
How many players have it? I think we are ALL more concered about their health over rankings, tourney, or any games played.
I thought we already had our surge on the bball team in late summer/early fall.
Back again?
Ya. Praying for speedy recoveries.
Well, first the football season was screwed up and now basketball – with the best team we've had in a generation. COVID – the gift that just keeps giving. Oh well, there's next week.
As for being jumped in the rankings, it's only December. We will get back healthy and kick butt. I still expect us to win the AAC and to be a high seed come March – that's win rankings matter.
Covid already took away the tournament from last years team, they would have made a good run.
Again they are probably just positive tests, not necessarily illnesses.
In fact, likely asymptomatic.
Not a shock since the assistant coach tested positive. I am surprised that the S Carolina game was actually played.
Sounds like this hoops season might be in jeopardy.