UH Startup Earns Commercialization Grant for New Technology
Fannin-backed company GuidaBot Is Developing a Robotic System for MRI-Guided Interventions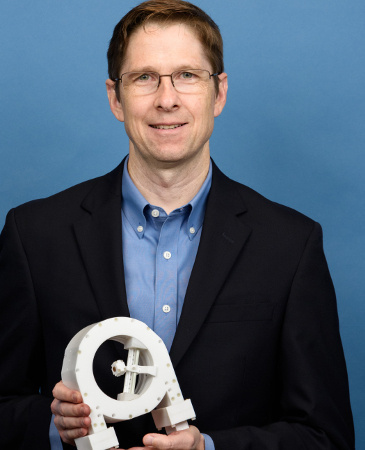 GuidaBot, LLC, a joint venture between the University of Houston and Fannin Innovation Studio, has received a one-year, $225,000 grant from the National Science Foundation to develop and commercialize a robotic manipulator designed to work within the powerful magnetic field of an MRI machine.
The small business technology transfer grant will be used to support ongoing research and testing of prototype systems based on GuidaBot's force transmission mechanism and proprietary software. The GuidaBot technology will enable doctors to perform biopsies while the patient remains within the MRI machine, allowing for faster and more precise procedures.