I don't see a thread about vintage memorabilia. So I thought I post here
I saw a interesting clock at a stand at the tri-star card show this weekend. Had UH logos I've never seen before. Saw it Saturday did some research that night, came back Sunday… gone, sold. I was so sad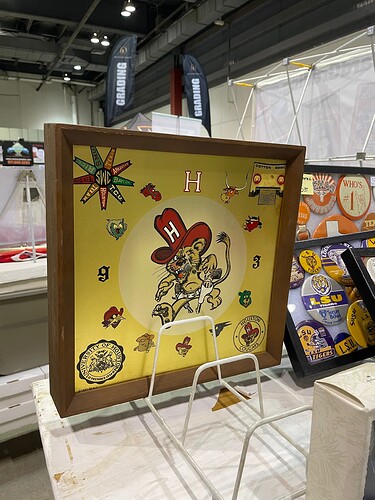 Anybody else see or have some cool collections ?