Volleyball Signs Three for 2017
Cougars add three prep stars to the fold
http://www.uhcougars.com/sports/w-volley/spec-rel/111116aab.html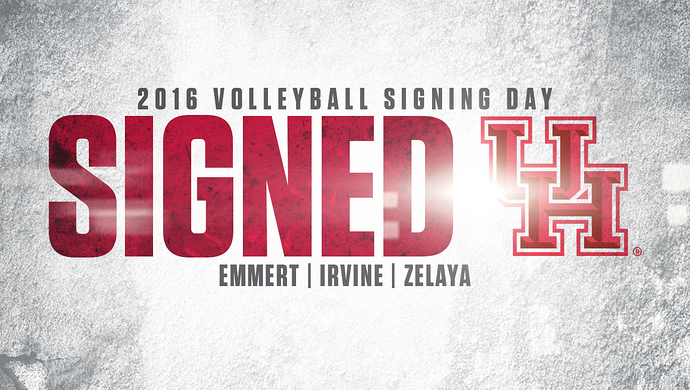 VOLLEYBALL: Irvine stays near home, officially signs with UH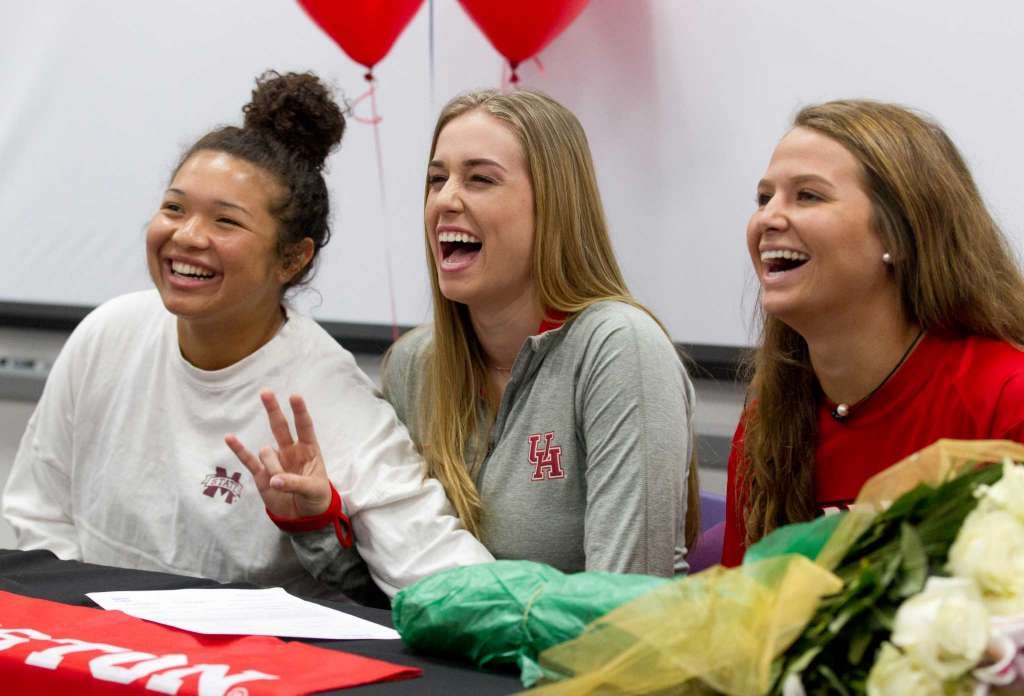 Irvine was District Offensive MVP in 2014 as a sophomore and MVP last year as a junior. This year, Irvine was Setter of the Year for District 20-5A.
"All of that is icing on the cake," Willis coach Ashley Farris said. "But for me, it's about what she brought to the program as a leader."
Farris described to the room a time when Irvine, as an underclassmen, requested a meeting with her nervous coach. Irvine simply wanted to know what she could do to make the team better.