Must win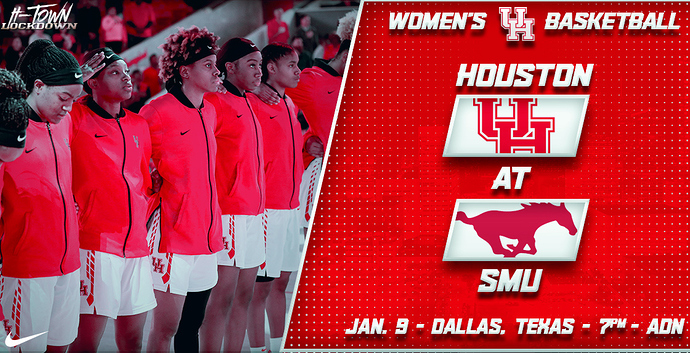 SCOUTING THE MUSTANGS
SMU enters Wednesday's game with a 6-8 record and an 0-1 record in conference play after falling 69-57 on the road at Cincinnati on Sunday.
_ _
SMU averages 57.3 points per game while shooting 36.2 percent from the field and 21.3 percent from beyond the 3-point line. Conversely, the Mustangs allow opponents to score 58.8 points per game on 35.9 percent from the field and 29.8 percent from beyond the arc. Alicia Froling paces the Mustangs on the offensive end with 12.5 points per game.
_ _
Froling averages a double-double per night while leading the Mustangs with 11.4 rebounds per contest. SMU outrebounds opponents by 7.6 per night with the Mustangs pulling down 42.5 per game and opponents grabbing 34.9.