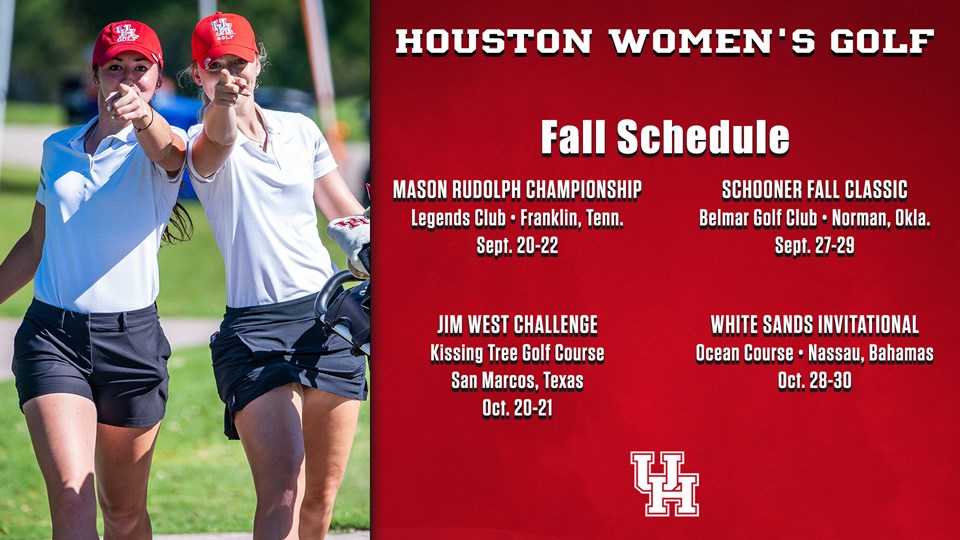 For the first time in school history, Houston will play host to the White Sands Invitational at the Ocean Club in Nassau, Bahamas. There, the Cougars will meet an elite field, including Arkansas, Auburn, Baylor, Clemson, Georgia, Mississippi State, New Mexico, North Texas, Ohio State, Oklahoma, SMU, Tennessee, Texas and Tulane.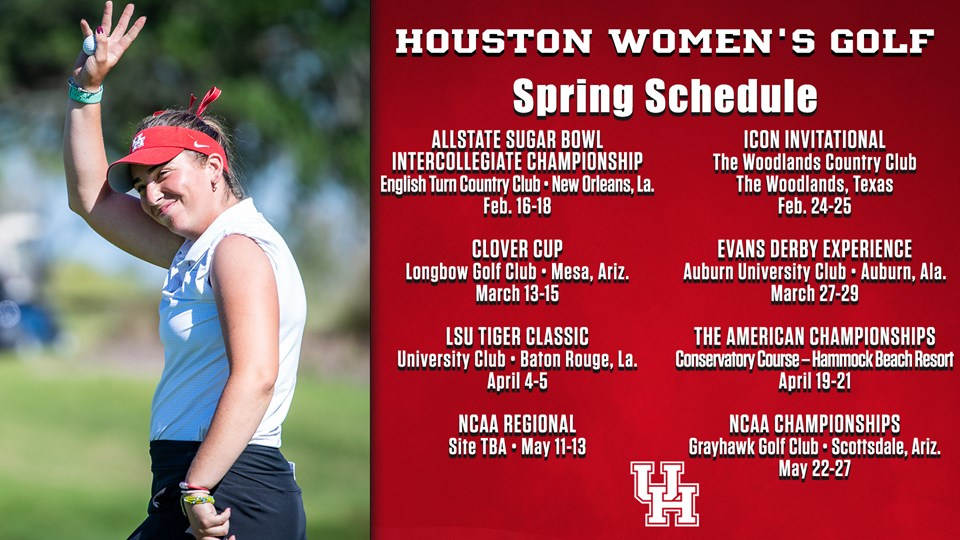 NCAA Regional play will be held May 11-13 at one of four courses across the nation: University of Georgia Golf Course (Athens, Ga.); Warren Golf Course (Notre Dame, Ind.); Lonnie Poole Golf Course at NC State (Raleigh, N.C.) and Palouse Ridge Golf Club at Washington State University (Pullman, Wash.).
The top teams from each of the four NCAA Regionals advance to the NCAA Championships, set for May 22-27 on the Raptor Course at Grayhawk Golf Club in Scottsdale, Ariz.