Ward Rallies Houston to 31-24 Win Over UCF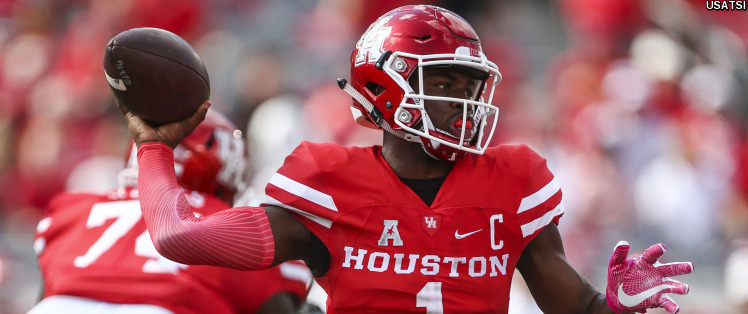 http://www.uhcougars.com/sports/m-footbl/recaps/102916aaa.html
.
Is it really fair to say Ward rallied the team? I think Wilson and Taylor should be the headline.
I tend to agree. That was all defense in second half.
Wish it didn't take the rally, but I'll take the W. It's a shame more people weren't there to see Case being honored and the comeback.
Defense brings team back and Ward finally turned off the headset from AW and started to be himself. Game. Go Coogs!
UCF had -55 yards rushing in 2nd half. Of course most of that was their QB getting sacked for big losses.
I'd love to find out what was said during halftime. They were really energized the 2nd half…
Maybe Case got into them?

I assure you Case was there
.
It was great seeing Greg use his wheels in the second half the way we are use to seeing him. In the first half when he would run it was very tentative looking.
Duke is getting into his rhythm. That stiff arm… that was the juice we needed going into the bye week.