Hit 20,000 in season tickets for football.
This is totally awesome!! Even sooner than I expected. Stand proud Cougar Nation, you have done well !.
(Now we need to get to 25K,… our work is never done).
Go Coogs!!!
What was our largest season ticket count in the last 20 years prior to TDECU? I remember days when we were less than half full in the Rob. We've come a long way.
https://oss.ticketmaster.com/aps/uhouston/EN/buy/details/16FBS
Whole rows are open in the north side 300 level. The ticket office said they keep some back, and when I called yesterday, I was able to get better seats than you could find online. I hope the deadline causes more, like me, to buy now to secure OU tickets for a very reasonable price.
awesome…now let's take care of business and beat Ohio!..Go Coogs!
Don't you mean beat Oklahoma?
Look at HY'S tweet more closely. We're obviously playing Ohio.
Hunter definitely Cooged it with the typo in that tweet.

Probably auto-corrected from OU to OH on his phone.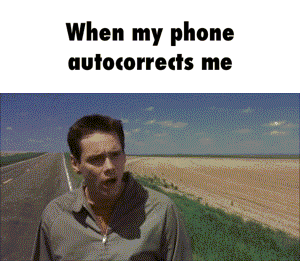 especially after an "UH" bad autocorrect…uh-oh!!!
Frank Solich's team is gonna be tough to beat at NRG.

My dad is joining the HTownTakeover this year!! He came to the Memphis game and was blown away. Going to the ticket office to be 20,001 lol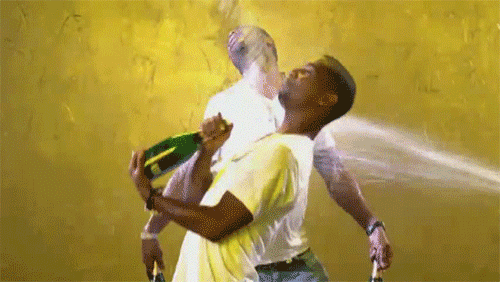 Not to be a party popper, but i hope ticket buyers show up. Regardless of opponent or time of game.
Let the excuses begin.
Seems a little weak for a celebration of 20K people, but whatever.