Wellington Fisher Sells 17 Acres to the University of Houston
http://rebusinessonline.com/wellington-fisher-sells-17-acres-to-the-university-of-houston/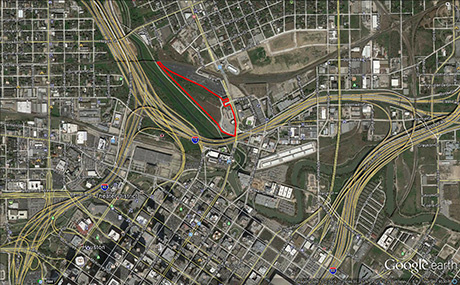 HOUSTON — Wellington Fisher Ltd., a subsidiary of Houston-based Wellington Development Co., has sold 17 acres located at the corner of North Main Street and I-1 to the University of Houston. The partnership originally purchased the property from former Houston Rockets star Hakeem Olajuwon. The site has since been used for parking. The University of Houston—Downtown plans to build a science and technology building on the site. Brendan Lynch of CBRE and Rudy Hubbard of JLL represented the seller.