That coach after Levine and before Applewhite? His name was Tom. Anyone know what he is up to?
I think i saw a thread or three about a guy named tom judas. Appears he has a new gig everyone is real interested in
He was last seen having hanged himself on a red bud tree.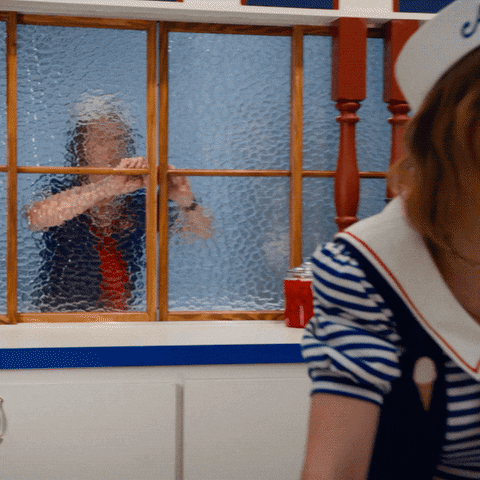 Now up to 5 threads i think.
LOL forgot all about that channel back in the day