I completely agree. Go with the hot hand that got you there.
And it's not like he was spent. He retired 14 of 15 batters faced and only threw 76 pitches. He was cruising. Like Pollard said, taking him out doesn't make him available tomorrow.
Now Murray has pitched in two consecutive games. He wasn't sharp today and might not be sharp tomorrow because of it. Could have given him a break when he wasn't really needed.
I completely agree. Like I said before, Miller pitched better than I have ever seen him pitch. Ride it out. Bunn only knows one way to do things, though, and he doesn't deviate. He was going to bring in Murray come hell or high water. He wasn't sharp yesterday and he wasn't sharp today. He needs some rest. If Miller gives up a walk or hit then take him out.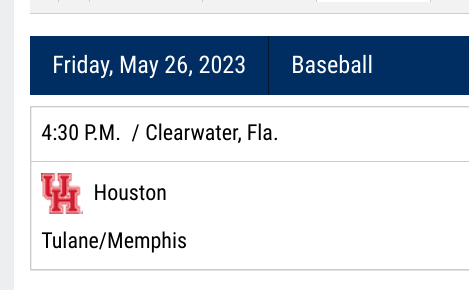 Did Memphis use their LH on Tuesday?
Personally I'd love to end one more Memphis season on our way out