Game discussion goes here!
Going to be a great game! Can't freakin wait!!!
We thought our drought was long. 71 years for Baylor???
Year I was born. Yes, I'm old!
Get ready for 4 Guard play
Arky went dry from the field for 8 mins late. We can hang with Baylor but they have some firepower.
Going to be a low scoring game
You and me both. It's going to be a very very long week
I AINT SCARED.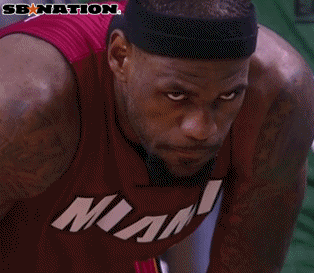 Will our game be the 4:15 time slot or the late game?
I don't even understand how I will get work done this week.
Arky took 11 3s. I'm no expert but we will be putting up a few more. Just have to be us. We can do this!
But we don't want it to be a shootout like Arky attempted
anything after tonight would be cherry top. underdog and we have nothing to lose! GO COOGS
I have to say, I am excited/hoping to have a championship game without the p5. Hoping for a Houston vs Gonzaga championship.
Go Coogs.