No sh$t just like the last five years no imagination
LMAO OMG…
I needed a good laugh after tonight
Wow Dana at least has basic observation skills.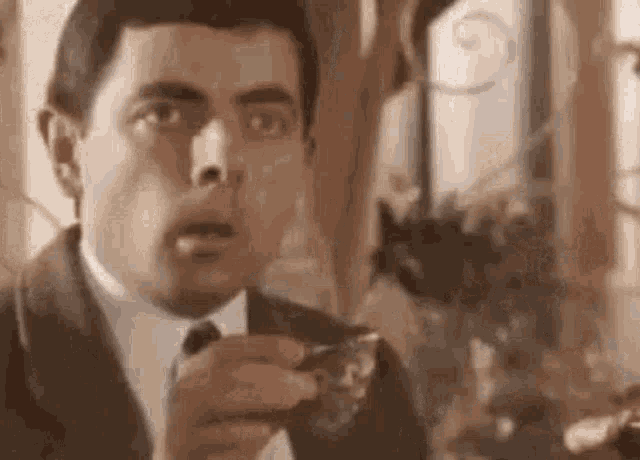 We need to execute better….we need to play better…we need to coach better……
We need better excuses.
SSDD
Really disappointed with the results after 5 years. What was that quote about needing to get better players? We looked pretty competitive for a while. We need better coaches. We didn't capitalize on any turn overs.
We scored 7 points in the first three quarters against Rice. How was that a step in the right direction?
We've had one good offensive quarter all year. And 11 bad ones.
Maybe it's time to just redshirt everyone again?
This is the first time he has sounded defeated because he has run out of excuses and now he is just repeating the same ones!
"Let me study the video and have personnel discussions"
So he's going to talk to himself?
Maybe he meant to say personal discussions.
Can the staff be redshirted? Not fired yet, just replaced by a better staff.
Yeah, blame the players. He only has had 5 years to put his players in place.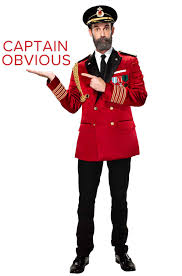 Yeah, he should know because he's the one that made it bad!