Berman tweeted that Sasser has a good chance to play tomorrow
Herman as in Judas? He really does want to get back here
Our last AAC game. How weird. Looking forward to crushing Memphis one last time and moving on to the Big XII!
Great news!

Got my Tulane green on boys
They're laying a turd so far
Saw this on a Cinn game thread.
If no Sass. Next man up.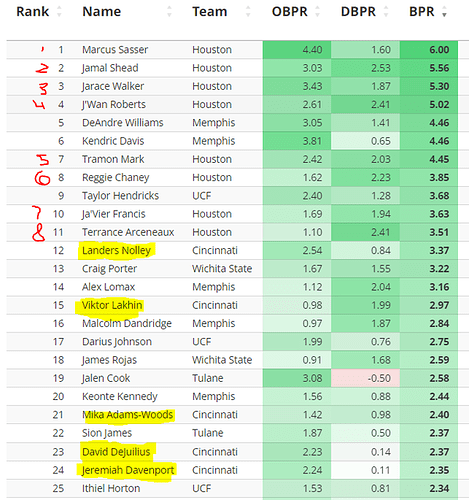 https://247sports.com/college/cincinnati/board/40/Contents/houston-game-thread-206227733/?page=19
Heck of a play by poodle brain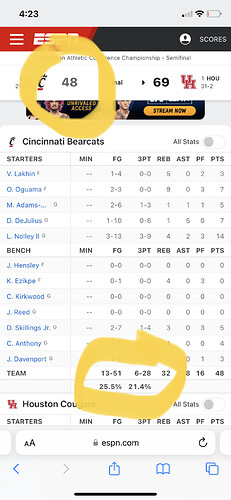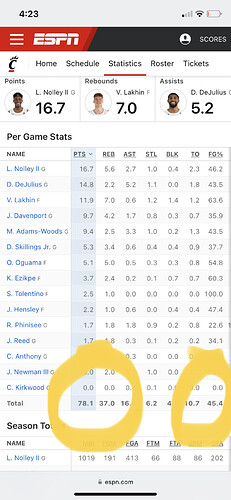 I never appreciated defensive basketball until the last few season. Look at what we did today with foul trouble and without the conference POY.
Looks like Memphis finally realized they're tougher, stronger, faster, and infinitely more talented than Tulane. They look really good. Had they handled business against the Wave they'd probably be looking at a 5 seed.
Agree… they are a top 25 caliber team. Tomorrow will be a battle.
Had a feeling that might happen.
We go on winning streaks after a loss, so if (and I do stress IF) we lose tomorrow, it makes me feel even better about the NCAA Tournament.
going to be a slug fest regardless. Memphis played lights out today - can they repeat again tomorrow?
if you can stop Davis or Williams you've got a chance and we're 2-0 against them so far.
just wish it were an earlier tip - I'll be pacing back and forth all morning…
Even if we have Sasser tomorrow, I think the refs are really going to favor Memphis. The Memphis-UCF quarters was a joke. Davis just drove, failed his arms up, more FTs. Meanwhile UCF is getting clobbered down low no one cares.
I didn't watch the Tulane beatdown today but the score was telling.