Texas on ESPN2 against a P5 team? Yeah I doubt that, but at the same time, Tu might try and pull some strings to get the least amount of eyes on the game as possible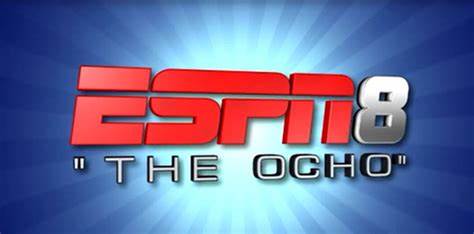 Exactly why would people outside our alumni bases be clamoring for this game?
Even our own season-ticket holders are expected to sell their tickets instead of attending the game. Demand will be low
Unless UT is top 10, won't be a prime timer at all.
it is NOT a reality if Texas has anything to say about it…
Our own AD at a UH board meeting.
What if UH hosted UT on Gameday? The schedule has not been announced but we heard it will be sometime in October. So is UT vs OU. If ESPN bypasses UT and OU in favor of another game, perhaps Alabama vs A&M, we might have a chance. Here would be the games that ESPN would have to choose from, excluding the B12.
October 7, 2023
Alabama at A&M
Possibly UT vs OU
October 14, 2023
A&M at Tennessee
USC at Notre Dame
Auburn at LSU
October 21, 2023
Tennessee at Alabama
Penn St. at Ohio St.
Utah at USC
Michigan at Michigan St.
Air Force at Navy
October 28, 2023
Georgia vs Florida
Colorado at UCLA
No one outside of Houston will give a ship
X1000
The leavers can only offer hard cash as leverage. I doubt Yormark allows them to buy out of one game to detriment of his conference as a whole.
______ isn't worried about us, per se. They are worried about losing their last game against UH. In their eyes its a PR nightmare. In the eyes of the boosters its a pride nightmare.

I know. Just wanted to contribute to the baselessmess.