He needs to go ahead and go with the bald look. That hair is ridiculous.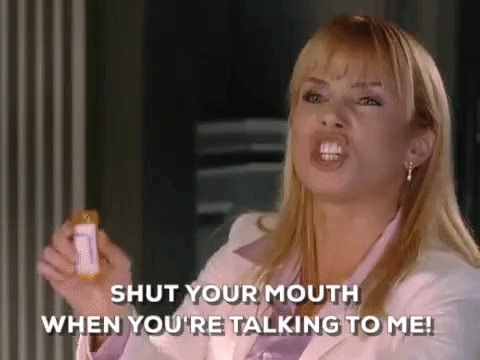 The skullet is untouchable. Learn to love it.
Its Holgorsen y'all, get our future head coach's name right

Terrible opinion. I love his fake mullet.
This is the only correct answer. I'm a little uneasy about anyone that dislikes his hair. That's not the 'Merica I know. Gotta be trolls
First of all: yes mama to the lady in the picture. Secondly, either cut the hair off, or get rogain (do they still sell that stuff and do it work???).
The Mad Scientist look is fitting for him. He can wear a 70s fro wig for all I care as long as he comes here and wins games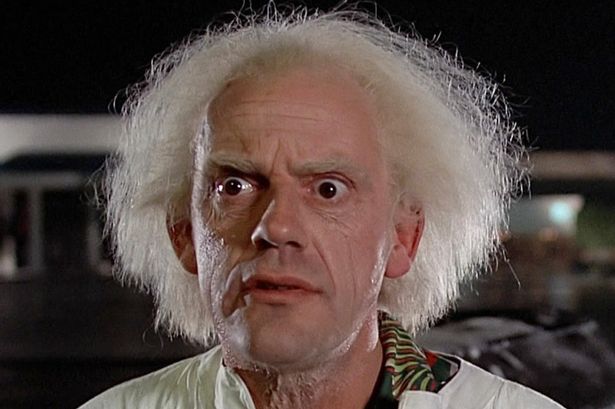 It stays.

Everyone says that while he might not be fromWV, he looks the part. What would a representation of Houston look like?
Sadly, I say Herman with the grill.
I don't care if he looks like bozo da clown if he wins the west and takes us to New Year 6th that's all it matters.
I don't mind the cut, but wish he'd wear a hat instead of a visor to avoid burning the bald spot!
"What would a representation of Houston look like?"
For us old timers it will always be CBY.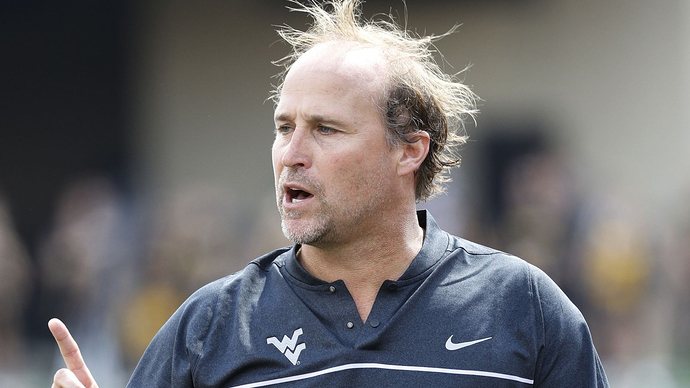 To me this tells me he's 100% focused on football, not his image. Or he came to practice straight from the bar.


Don't be ridiculous. The answer is both.
Holgo's "Homeless Chic" style is part of his appeal. I hope he never changes!
Do y'all expect a 12:01 a.m. announcement?
West Virginia is on Eastern Time, so it could be 11:01.

I've always liked his hair…the look that says he doesn't give a **** what you think. lol.