Now that UT and OU are on the way out, it seems that Kansas State is the defacto head honcho of the Big 12.
They were the main advocates to expand with UH and the others and broke the news that The Big 12 was going to expand
https://247sports.com/college/kansas-state/Article/Kansas-State-Gene-Taylor-Richard-Myers-statement-Big-12-Conference-realignment-168313169/?fbclid=IwAR0g4MYZSTLfLI81qkz0s7few870um0tVqIXQHpTrnnEW-yWI2bB7XkPpG8
They called out Kansas and other schools for trying to run out the door on The Big 12 and everyone quieted down the rhetoric. (At least publicly)
K-State AD was the first to say that there wont be a dip in revenue with the new adds.
They broke the news about the four corner schools, especially the Arizona guys reaching out to The Big 12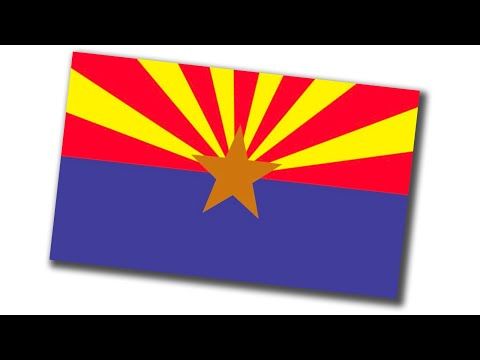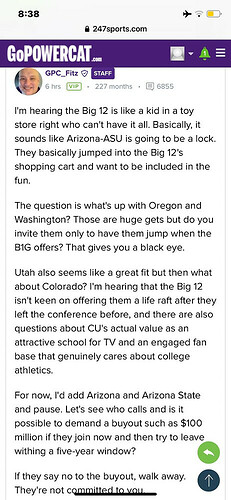 K-State AD speaks on the new Big 12 commisioner and how impressed they are with UH, UCF, BYU and Cincy