Did he come out of nowhere? 4* WR committing to UH over uta, Arkansas, Baylor and Colorado?
Those were old. And prior to him committing to UT.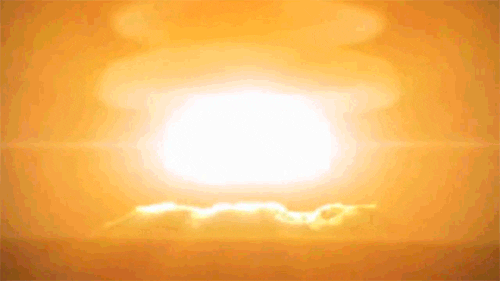 He's 3rd team WR on DCTF's 2022 Super Team, listed at 6'3", 205 and 4.4 in the 40. Hellofa pick up.
When people complain about our recruiting rank I have to remind them that our two four stars from last year were comitted to TCU and Oklahoma at this time last year. When we get these highly ranked kids they know that they have the chance to start as freshmen in the Big IX since we need them to compete. This is only the beginning we're going to get even more big fish in the portal even if our record isn't great. We will be competitive in the Big IX by 2024.
Princewill, Jacoby Davis, Jayven Anderson, and MHP would put this class over the top.
Welcome Mr. Wilson to the UH family. Looking forward to seeing you in Cougar red and terrorizing defenses in the Big 12.
Nice to see some good recruiting news. Hope we follow it up with a win this Saturday!
Welcome to the Coog family Jonah! We look forward to you having a great career here.
Lot of other offers including A$M , LSU and Ohio St.
248th overall in country at 6'2 195 @ WR….damn
I believe these are happening, Princewill and pilot are probably 50/50. Even if we only get Davis and Anderson, this was a bell of a class going into the big 12. And we still got the portal. We have already picked up Garth(OT) from UT.
I'm sure the Dana haters are confused, how can a kid sign with us after all the of Danas sideline antics and post game comments