I'm going with Taiba.
Good record…good potential payout!!!
I like White Abarrio and Cyberknife……should get nice odds on both of these horses

.
A good , clean trip and either can win.
I do like your Jockey though……Mike Smith gets the most out of his rides.
I rarely hit
I'm boxing an exacta with 1 & 10
Doing a W/P/S on 11. Has a very strong bloodline for the conditions
You sure about that #1 horse? Maybe a super "hit all "#4 but exacta?
I don't know CV
1 impressed me with his come from behind at the Wood Memorial. I don't like starting on the rail but 8 horses have won from there. 17 is the only slot to never have a winner
Traditionally the Wood was a good indicator for the Derby
As stated. I rarely hit
It's epicenter or messier for me. But out of them. I'd take messier. John R. Velazquez, support and obviously Messier himself
I think out of the 20 horses

we all have different choices.
I am all in for Burro del Valle the underdog. He has been training hard. You got to admire the dedication. His training regimen reminds me of Rocky in the meat locker.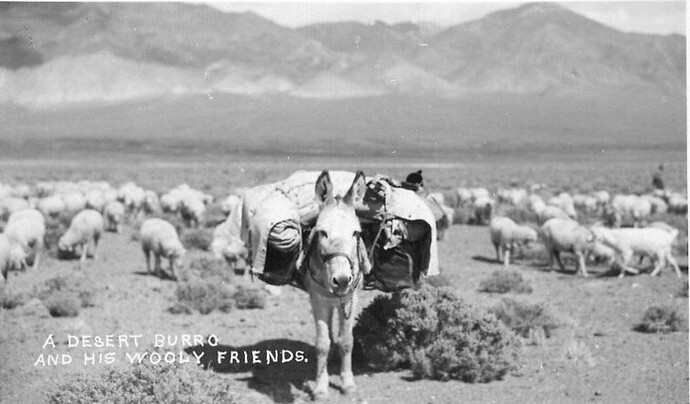 As a handicapper we can't ignore "Mohamed I will teach the infidels" chances. He too has been training hard.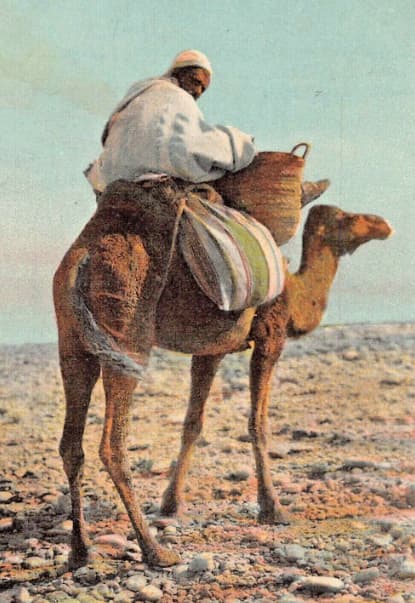 Unless they are racing 200 miles through the mountains I don't think your bet is gonna pay off.
That was an incredible race……don't even care that I lost.
Rich Strike was not in the original 20 horse field….a late scratch put him in as an alternate Friday morning just minutes before the deadline……
" out of his depth", " doesn't have the pedigree to compete here", " has absolutely no shot to even come close to the board"……
Those were the comments of the " experts" before the 80-1 shot won the derby…. A $2 win ticket paid $163……second longest shot to ever win….
ETA of story becoming a movie

, two years!
The way he surged to win makes me think he could win the Triple Crown.
Well they only get longer from here……it's possible.
Those races will need to have super fast opening 1/2 miles as well……that really helped him….
Never heard of the Nicky but he gave him a clean trip….great ride.
When do they get the "official" results and confirmation the horse wasn't juiced ?
Tomorrow.
That horse was not juiced….just a perfect trip.
I didn't see it coming at all
An upset of almost HISTORICAL proportions.
Wow.
The crowd was utterly silent.
I've never seen anything like that. That horse had another gear and just put the pedal to the metal. Incredible.
Actually the Preakness is a bit shorter and the Belmont way longer
Yes, you are right 1 and an 1/8 I think and then Belmont is usually the one that gets them……3rd race and what 1 and a 1/2?
As I recalI, the Derby is 1.25 mi., the Preakness is 1 and 3/16 mi. and the Belmont is 1.5 mi.