That was freaking hilarious



Maryland cares about two sports, basketball and lacrosse. Wait till Md starts being good again and you will see how obnoxious their fanbase is.
I got my masters at Maryland and have multiple family members that are alumni. They are a sleeping giant of obnoxious fans.
8,397 season tickets sold – the fewest of Penny Hardaway's five seasons as coach.
A year-over-year decrease of 2,913 (or, 25.7%)
14,144 was the most under Penny.
Top 3 crowds:
Houston (13,302), Ole Miss (10,720), Tulane (8,824),
Gary Parrish, on a podcast recently said Tubby Smith drove attendance numbers down to about 3K per game while at Memphis
Maybe some embellishment. But Parrish knows Memphis basketball. They stunk under Tubby. Penny with his recruiting ability, at least they're interesting.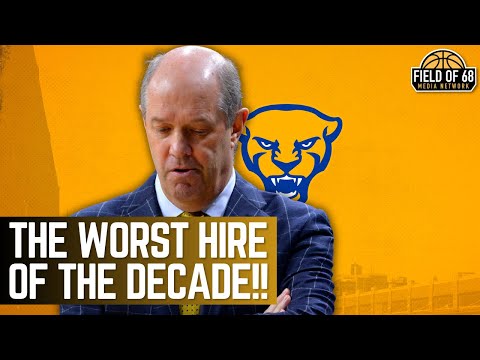 161st in KenPom his final yr

The Mudcats are a rolling production company. Its all theatre. I will never consider them an historic rival nor will I ever admit we were in a conference with them.
They are not excited to be left in the conference and can no longer depend on our game to boost their attendance numbers or save their season.
Memphis fans thinking only FAU & UVA the huge draws next year.
AAC hoop except basically FAU & Memphis could stink.
FAU beefing up the schedule. Memphis should ask in.
This would bring a good crowd in Memphis.


So tired of all these faux delineations like "mid-major."