Courtesy of local 2 news.
New UH College of Medicine building opening in 2022
Good question, must be med school related , right ?
But boy, it sure is close to a major bayou. Hope that's not regretted.
According to the UH campus map, it's the Medical Central Plant, whatever that is.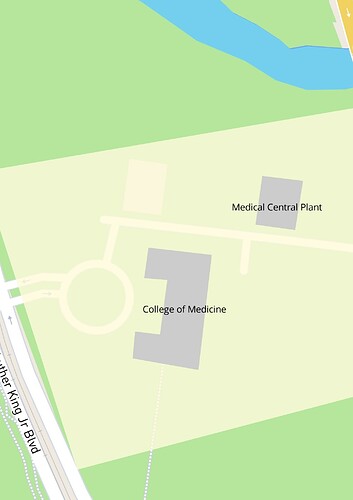 This is what the other Central Plants do on campus.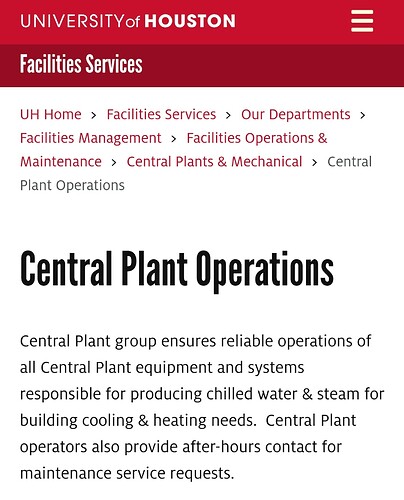 AAHhh that makes sense, electrical power generation , like the plant near the library I bet.
Hmm. Good location, room for growth, but damn that's an ugly building. That architect needs to be pimp slapped. Function over form though so there's that.