I say the coogs win a good game 79-63
My…feeling led me astray during the previous prediction, I must admit. This time, though, it is palpably stronger, the feeling that is, and it says the our coogs will lose, by 6 points. Just a feeling, but my feelings are usually right.
Yes, right. If you're "feelings" are always "right", then you must be a very wealthy man from all your winnings
Another floater resurfacing
Or this is his way of bringing good luck!!
Funkmaster is right 1 out of 10 times,
see you next year
Still trying to outsmart me, aren't you, mule skinner?
You want me to think that you don't want me to go down there…but the subtle truth is you really DON'T want me to go down there.
Well, are you reassured now, Major?
Men of the Seventh! The hour of victory is at hand! Onward to Little Bighorn, AND GLORY!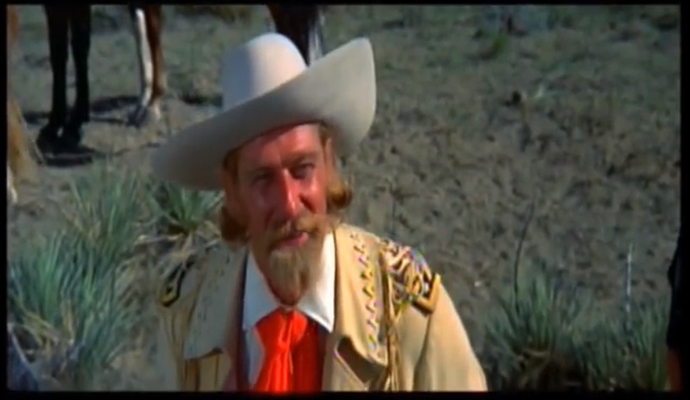 Your feeling was just wrong lmao…
I think I already posted 75-62 in another thread. Coogs win.
The O-H-I-O thing is a pretty cool tradition. You can find pictures of alums of tOSU forming O-H-I-O all over the world. Also if you walk by a Buckeye fan and say O-H you will get I-O back.
Been to O-H-I-O a million times. It is a surprisingly pretty state and the people are very nice and very weirdly competent. They are the the Stepford Wives of states (just not as pretty).
But they do think college athletics pivots around Ohio State so I am going to predict P-A-I-N. Coogs by 20 (sorry Sloopy).
They should spell out Ohio st. It's like Texas a&m or tech spelling out only "Texas" for pictures.
Ohio St: some
UH: more than some
If there ever was a time, it is now. It's going to get a lot tougher going forward. I'm gonna enjoy the ride.
Coogs win 65-58!
I've got a good feeling about this one. UH wins 70-60. I don't feel as good about the next one. UK looks tough but beatable.
Comes down to PJ Washington and if he plays.
Kentucky without Washington is super beatable.
But first things first.