Ok die hards….what say you.
I'll say OU takes two of three and Coogs get one.
I say you're being very optimistic.
Every college baseball team's weekend series theme-song: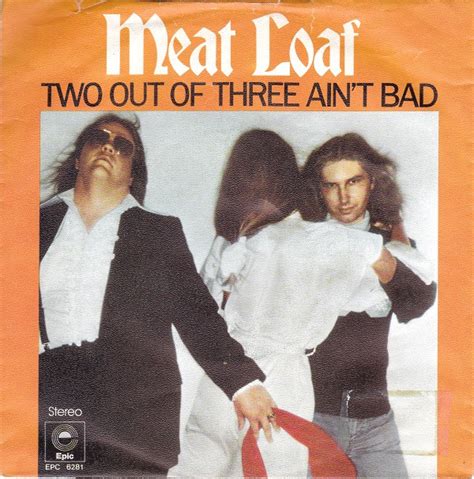 But yeah… one out of three would be good against OU. I guess we will find out.
Remember guys, this is a middling Big 12 team, not one of the better teams.
OU has a loss to Rider, a loss to Abilene Christian and two losses to the mighty Cal Baptist Lancers.
Sounds like an evenly-matched pillow fight.
I wonder if Ekness might get a start this weekend. He was one of the few who didn't pitch against PV.
While it feels like a back side blistering the Okie stats so far are not awesome.
Happy for a win and to not get run ruled in any games.
Okie
Whipped UNLV yesterday. Beat Cal & Miss State in the Frisco Classic before losing to Ohio State in the finale.
Okie #5
Batting Average
Okie #73
UH #197


ERA
Okie #101.
UH # 198.


3 back from B12 All Frosh 2022.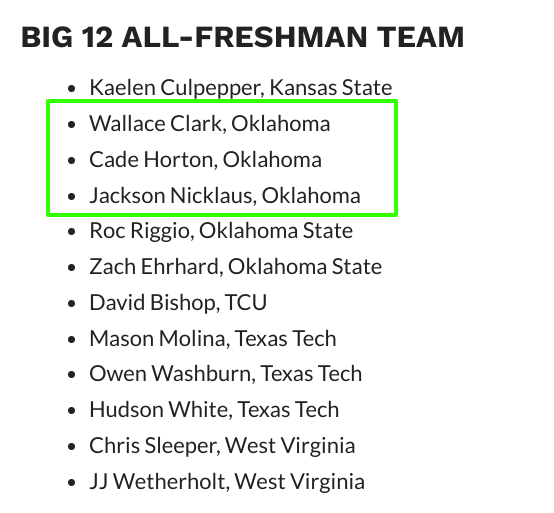 I would take 1 win, if offered, and not even play the series. Can't believe how far my confidence has fallen in this program to do anything right.
Im gonna go coogs sweep, because it wouldnt make any sense and that fits our personality
Mitch Thompson at Baylor, formerly at McClennan JC, is at the bottom of the Big 12.
OU is ahead of UT by a spot. 1 out of three would be solid for us.
Three close games would get me excited.
OU for three followed by ATM coming in Tuesday…can't beat UTRGV and barely beat TSU so that means we'll sweep

just beat the Ags
So you're saying we get swept?
There is no way OU is coming here to sweep. 2 of 3 for Coogs and lose to Aggie Tuesday for the 2-2 split
Nope, my opening post said we win one of the three….Oklahoma are not World beaters….they are so-so
"Now it's about continuing that momentum against a less-than-stellar Cougars pitching staff."
One thing's for sure.
If there were ever an opportunity for UH to "turn things around," this is it.
Let's hope that our baseball team acquits itself this weekend as well as we all know that our basketball team will!
"Coogs earn a monumental win against PVAMU". Is there an adjective that could describe an OU win?
Food truck outside pretty cool offerings