Yeah, and the whorns think our campus is unsafe.
That was a heck of an interview.
Crime infested Austin, keep your kids away
We are so fortunate to have her. Great interview.
We had a robbery on campus a few weeks ago where someone was pushed down and her backpack was nearly stolen in daylight.
Conspiracy theory from the students is she had her window smashed in Houston, took a picture, removed the EXIF data, and went to Austin then shared it from there to make UT look unsafe.
Probably some pissed off UT Regent
Now that is a low class campus ! I wonder if she had any UH stickers or license plates on her car . That would be all it takes to get your car vandalized . Part of the campus is in the Barrio !
Go Coogs !
She probably asked "hey when are you douche bags selling that swamp land in Houston you bought from a donor?"
Side window is a run of the mill car burglary.
So it isn't a message sent to her to be quiet about the land they swore they were going to sell …. But haven't?
I guess that is a horse head.
They still own the land. Didn't they testify that they were selling it?
Strange.
Probably can't book a loss
Real estate prices are higher than when they bought it. They are just holding on to it waiting for a time when we are weaker and the political environment is more favorable for them.
You know it, I know it, the American people know it.
$100 says it's a UT tee-shirt fan.
I bet it was him!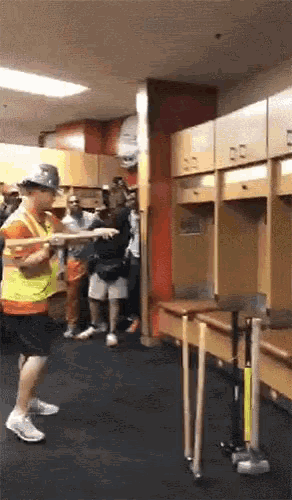 It happened at the UT campus?
no, the glass was actually broken