Sasser told me he's a go. Will play 35-40 minutes unless his other groin falls off.
He was warming up with the team and was shooting. He looked normal. A couple times he kind of grabbed his groin/quad. If he can do that less than 24 hours after the injury I think he'll be ok by the end of this week.
It wasn't a groin pull. So, a lot of what's being reported is just guessing. I think he will be ready to go this Thursday.
The "casual" fan has no idea the baggage 'Bama is carrying and the long term implications of it's short term actions.
If he has a grade 1 strain, he should be out 2 weeks according to that article.
If it's grade 3 or worse, he's looking at months.
I genuinely think if we can keep him out of Game 1 & win, it'll go a long way towards our ultimate goal
Wow.
If I remember correctly, the announcer said that Sasser fell/slipped where Mark had just previously hit the floor on a play. Was Sasser's slip coming out of a timeout? If so the arena is "darn" negligent in their responsibility to dry wet spots after players have been prone on the floor.
Those wipe boys weren't paying attention. They were on their phones during the games.
ikr. Like it was Houston's fault that Rutgers and Oregon State beat their single digit opponents.
Lol although the B12 propaganda wasn't as nearly strong back in 2021 you can also add in WVU making Buddy and Girard look like the Splash Brothers reincarnated while against us Deeky on 1 hip clamped them up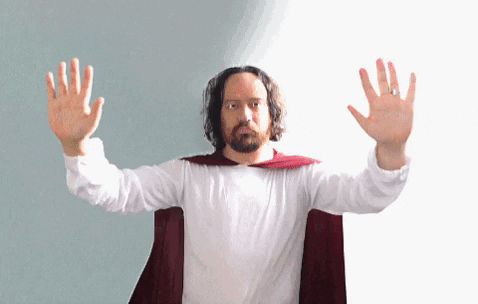 Can I direct my Cougar Pride money towards getting some wipe adults?