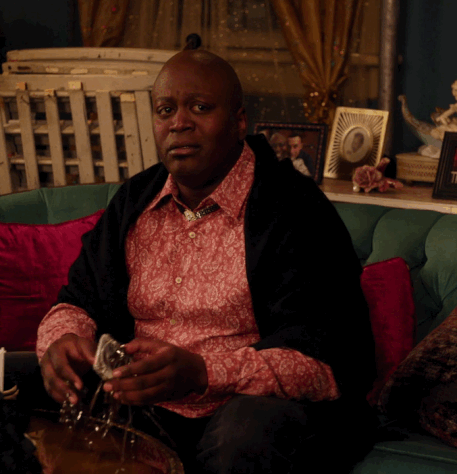 I am starting with USF and Temple on EspnNews and Mich St and Nebraska on Fox
I turned on Nebraska v Michigan State for the 2nd quarter. That's a tough watch.
Maryland taking to Ohio State.
Yep. Nebraska is where I got my 2nd Bachelor, so I watch them when they are on. Coog fan first, always, but I'll watch my Huskers.
Frost leaving UCF was a double win in my book. UCF lost a great coach, Nebraska got their savior.
Temple coming back on USF. 17-13 now
Maryland Ohio State Tied late. Maryland inside the 10.
I was surprised, but not really, they overturned the Maryland TD pass.
Big PI penalty on Ohio State.
Well, Maryland's done a good job of forcing OSU to use all their timeouts if nothing else.
Jonny on the spot for the Maryland TD
TD Ohio State to tie it up. 40 seconds left