From the UH Facebook page: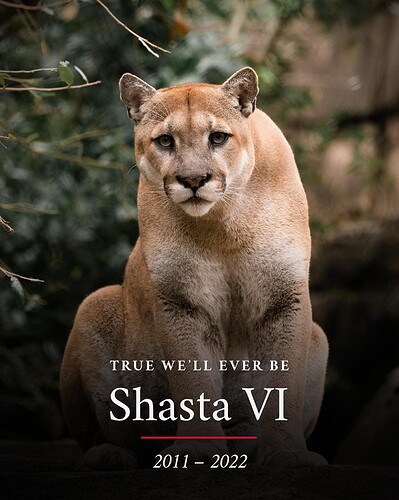 We are sad to announce that Shasta VI passed away from a progressive spinal disease on Thursday, August 4. He represented the spirit and tenacity of UH's students and alumni, and personified the resilience and strength of the University.
As a five-week-old cub, Shasta VI was moved to the Houston Zoo after his mother was illegally killed by a hunter in 2011. For over 10 years he served as the University of Houston's first live mascot since Shasta V in 1989.
For the past 10 years, Shasta VI played a pivotal role in cherished University traditions. Each fall and spring, he guarded the rings of hundreds of hard-working and accomplished UH students. All of the rings would be placed in a UH-themed box, which would spend the day in Shasta's habitat.
Thank you, Shasta VI, for serving as a symbol of Cougar pride for our Houston community.
Sad. We still had Shasta III on campus when I was in school. They are beautiful animals.
One request, for Shasta VII, can we have a female? The name is Shasta after all…

RIP Shasta…I miss the days when Shasta was on the sidelines…NO ONE messed with The Big Cat
This was the Shasta who watched over my ring.
TRUE ! Just ask the agy when they let their dog get to close to Shasta on the sidelines.She pretended to sleep until the dog stuck his nose in her cage then BOOM ! She slapped the dog's nose and he screamed bloody murder as he ran away in terror. The stands erupted in laughter and ridicule. One of the funniest
sights in college football I have ever seen!
RIP Shasta .
Shasta is supposed to be the boy cougar. Sasha is the girl cougar
This really sucks. I hope we honor Shasta VI this season in some way.
I had Shasta V for my ring but always stopped by Shasta's home when at the zoo.
Shasta VI was the Shasta who watched over my ring when I graduated. I don't frequent the zoo much, but always visited him when I got the chance.
Cougars are beautiful animals, and this is a really sad day.
I hope we wear a patch on our uniforms this season in honor of Shasta VI, or do something to celebrate the life.
Rest In Peace, you are free to roam and run as much as you please Shasta.
I remember that Baylor, UT, or A&M always wanted to know where Shasta was when they came to the dome. They knew what a cougar would do to those bear cubs, steer or mongrel.
A sticker on the helmet. This but "VI" would be incredible.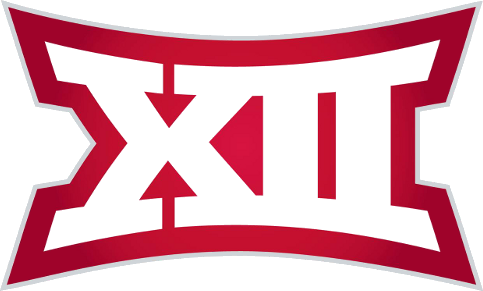 Marketing came up with Shasta and Sasha. Shasta is supposed to be a female cougar. She hasta to have …
Was lucky enough to have my ring blessed by Shasta this past spring grad season. Long Live Shasta VI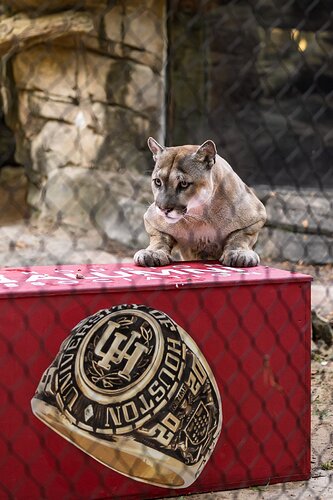 As an animal lover it just sucks……hate it.
Hope he was not in pain too long….
Bevo would have run instead of that wimpy Georgia Bulldog
Very sad news. I hope we get another one to keep the tradition going.