Was the spot reviewable. I should know but I guess I don't. Proud of our guys.
The spot heard round the world (or something like that). Man, what a rip off. We had them on the ropes and they (the refs) rob us like that. Pure BS.
Yes, we could've challenged it. Worst case we lose a timeout. But they held their timeout and went for it on 4th.
NCAA rule book Rule 12 Article 3.e
Dead Ball and Loose Ball
ARTICLE 3 Reviewable plays involving potential dead balls and loose balls include:
e. Ball carrier's forward progress, spot of fumble, or spot of out-of-bounds backward pass, with respect to a first down or the goal line
That spot might have deserved another look.
Possible exception for whistle blown prior to end of forward progress
Coaches do not have a challenge in college anymore
I'm watching BYU-Tech right now, and the booth initiated a review on a less obvious missed spot call.
That's what is mind-blowing. They had ample opportunity to initiate the review, and just refused to do it, probably because it would have been an easy overturn.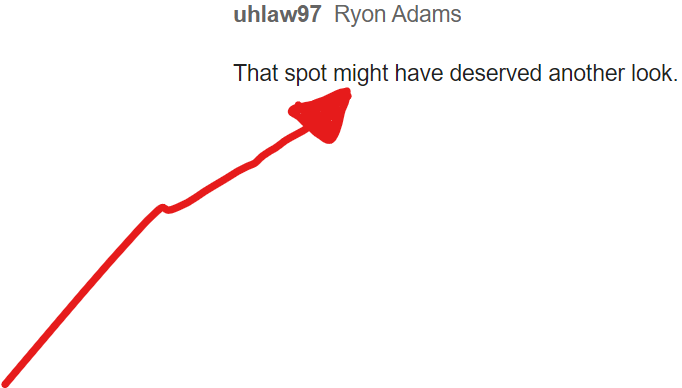 Might?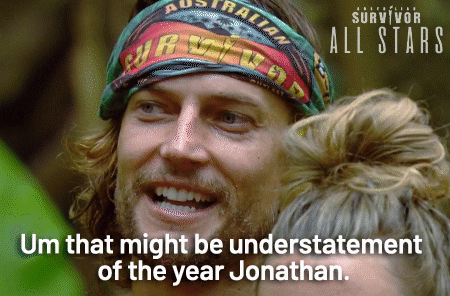 Rule 12 Section 5 3.b
The head coach of either team may request that the game be stopped and a play be reviewed by challenging the on-field ruling
So the question is why didn't he have it reviewed?
When there is a replay ref he has sole decision making on reviewing a play
Dana said he kept asking about a review in the presser but never got one
Yeah so why didn't he review the spot?
The referee " will be the sole decision maker". It could have and should have been reviewed. Texas is involved—enough said.
He reviewed the Manjack td and put it on the one.
If Holgorsen could have had it reviewed and didn't, then that was obviously a mistake, even if it risked the last timeout.
Given what happened with the Manjack spot, I think a review was probably pointless. That one MIGHT not have been a TD, but the ball should have been on the goal line, and they put it on the 1.
That's for lower level divisions without a replay booth. From your link:
Instant Replay without an Instant Replay Booth Official (New Rule 12-2-1-c)
The optional use of instant replay in games that do not have an instant replay booth official is now permissible and must be in full compliance with Rule 12 (the replay rule) with the following exceptions:
Those are exceptions to the standard rule.