This thread isn't about UT or OU, this is about UH.
In the fallout of this move - if it does occur - all the other major conferences will move to 16. They will have to.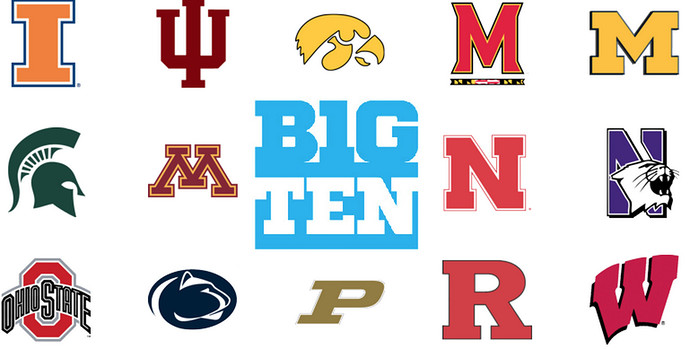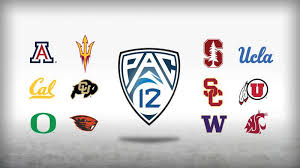 ACC needs two, and one of them will probably be Notre Dame.
Big 10 needs two.
PAC 12 needs four.
For me, this is the last chance for UH to get back to the table to play big time football. If it doesn't happen now, I think it is over.