ROCKY MAE GENTLEMAN: TREVON STEWART
http://rockymae.com/trevon-stewart/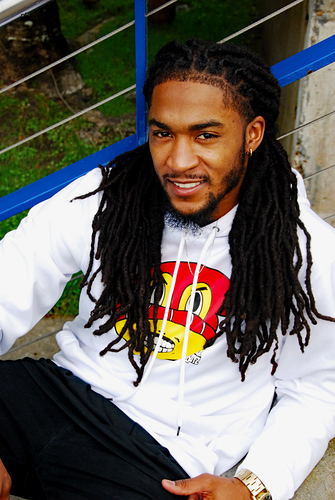 "Everyone has the same 24 hours, you choose how you want to spend them." These are words of wisdom from Trevon Stewart, former defensive back for University of Houston Football and current CEO of JackBoyz Apparel. It is obvious that Trevon has optimized his time extremely well. After completing his collegiate career, he immediately traded in the jersey and cleats for the responsibilities of entrepreneurship.