Walker headed to the NBA?
I doubt it…needs more seasoning and spice
First I'm hearing of this. Why hasn't anyone talked about it?
He can really be a contributer here by the time he's a senior.
personally i think he would be better staying one more year and becoming the number one pick next year.
when we win the championship the NIL money will come flowing in for a guy like him….it's not the same world as it used to be ….where going for the nba gold is the obvious thing.
but clearly his mindset is nba.
A one and done is sorta like Josh Carlton except they will make way more money after they leave.
I wish him the best and I am glad he is a Coog.
He is not our best player. He is probably our 4th best player.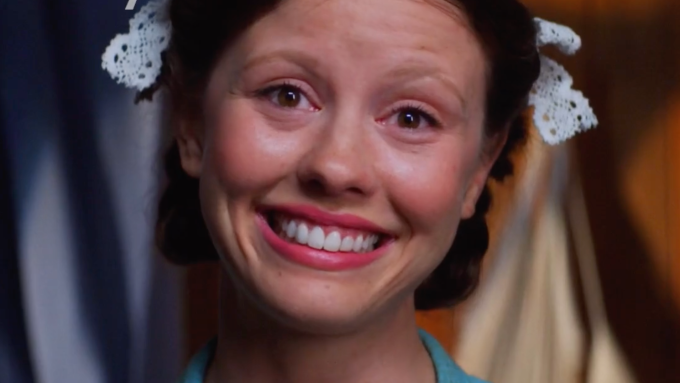 Truthfully, he could use another year under CKS, but with the $$$ the NBA will be waving at him, it is a no brainer.
Truthfully there is no reason to think that a year in college would develop him more than a year in the NBA
He could find the excitement of a FF run to a NC would be more fun to do again than sit on a bad NBA team bench. He seems like a good kid, the money is there and will be there if that is all he wants. He is not quite the Zion type to come in and start, but he is plenty good.
I'll talk to him and see if I can change his mind.
If you can't convince him tell him I said so.
He does everything I say.
Talked to him after the last home game, he said he was thinking of staying, unless someone started another thread about it on CoogFans. Welp, thanks. He gone now.
Tell him to DUNK THE BALL
Just sent him a text.
He'll start practicing right now.
Me looking at another Jarace Walker headed to the NBA thread…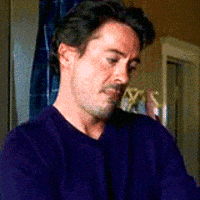 For real, this always makes me laugh.
Yes, Kelvin Sampson and our program does amazing things at developing young men. However, comparing our program to the facilities and resources an NBA franchise has at their disposal?
C'mon…