I am assuming we will be somewhere around a 3 score dog at home on Friday.
And you will be way off. Dramatic, much?
Realistically speaking. I feel that Vegas will give us maybe 2 points for the travel/home field advantage. Top 25 team visiting us. A team that likes to throw. We have a weak secondary and our offense has. Or shown consistency. Add P5 vs. G5 crap, and it is a recipe for about a -20 underdog situation.
Lol. Did we not just cover against OU? And now we are going to be 20 point dogs? Okay.
Yes we covered against ou. We were 24 point openers and ended at most books around 22.5 by kickoff.
That was based on summer expectations of our offense back with a healthy vibrant king, ou defense still being pretty bad, our defense bad as well and first game jitters.
And now there is data. Washington State is throwing a shy less than 500 yards a a game averaging almost 50 points a game. We are averaging a healthy 500 yards against total average with our defense. 340 came against an fcs opponent with a backup qb.
Vegas would probably put the line for OU at around 30+ if it was played next week. We still covered and. It saying we will not cover or win this week. But overall our defensive respect added with Washington's offense will equal a big ol line from Vegas.
Do you think that the oddsmakers will favor us???
No. But we won't be 20+ point underdogs. That is just silly.
I wonder if it's going to sell out like the Oklahoma game a few years ago.
Lol. In all seriousness, this group might perform better as a single digit underdog and not the favor at home.
I wish this game was played at home. I'll be happy if attendance tops 40k. WSU will probably bring 500-1000. They don't have fan support like OU.
Oddsshark.com has their estimated line at 17.5 but. I thing official out of Vegas yet.
That sounds about right. I think we'll cover though.
And we are a three score dog.
Come on now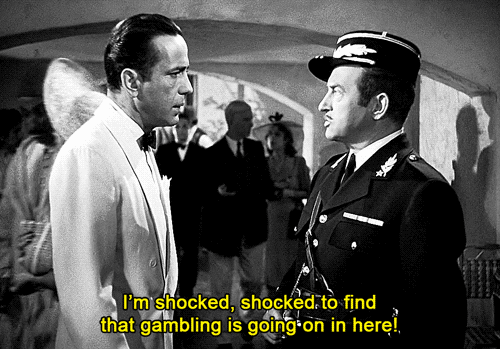 What?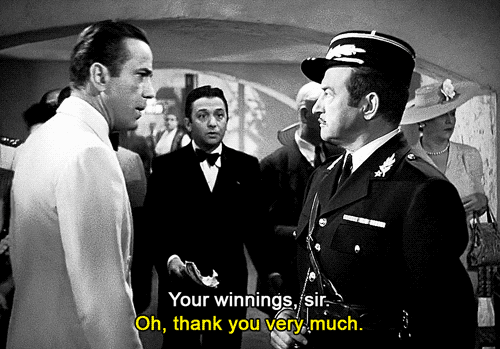 I never gamble, although I like to do picks against the spread.
My book before the season had Washington st. At -9
500-1000 out of the same fanbase that brings a flag to every single college game day broadcast for 20 years
shhhhhh, it looks different to the public and hopefully coaches, heh
Where are you seeing this? Vegas has us Washington St. -7
Unless I'm reading this wrong which is possible.
I was being facetious… forgot the sarcasm alert. It opened at +10 for UH.